Trust Us to Deliver Your Legal Documents
Landlord/Tenant Process Servers in New York
City Process Servers is a New York-based company specializing in landlord/tenant process serving. We are licensed with NYC Department of Consumer Affairs. We are a member of NAPPS and NYSPPSA and are trusted in the market, and provide fast, reliable, and efficient services.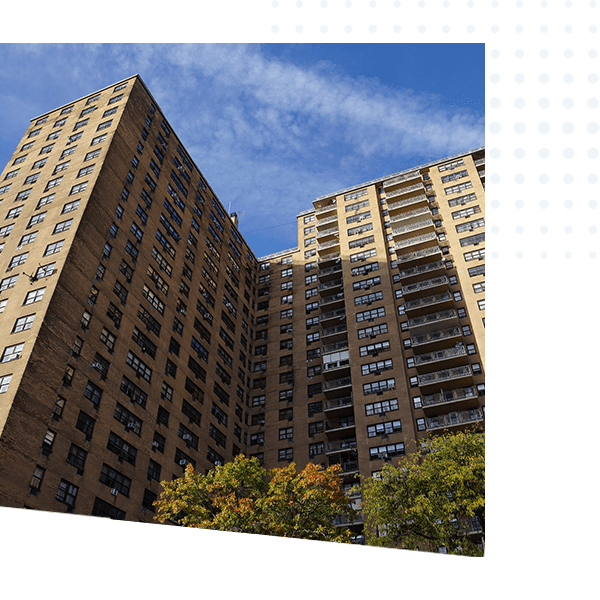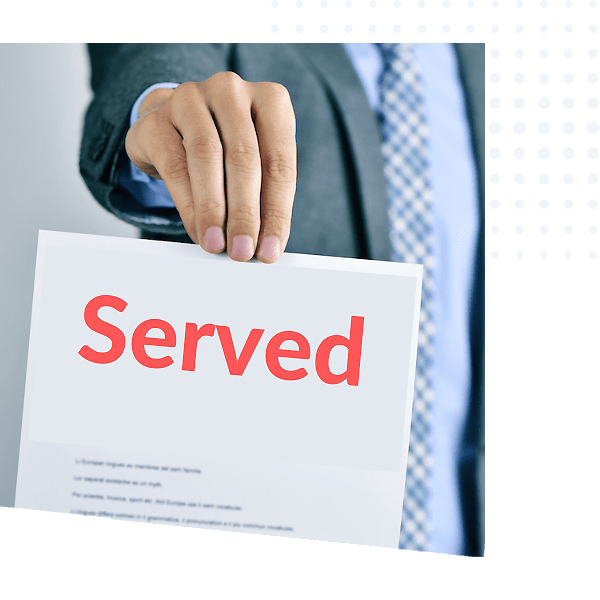 We specialize in serving important documents, whether they are summons, evictions, divorce papers, or any other document that needs to be served. When you select us as your New York process server, you choose a company that is not only dependable, timely, and professional but is also good at whatever they do. Our fast, efficient, quick, and thorough services make us one of the best in town.
About City Process Servers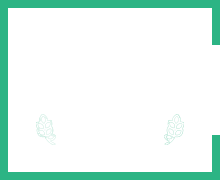 Founded in 2011, we specialize in landlord/tenant cases with a focus on rapid and reliable service. We comply with the NYC Department of Consumer Affairs, which includes GPS documentation of all attempts of service. We are your one-stop shop for all your serving needs.
Landlord Tenant Documents
Cutting-Edge Technology and Courteous Professionals
We maintain GPS records and photos as proof of all our services. We prepare flawless affidavits using cutting-edge technology and ensure that all notices are served promptly, properly, and professionally. We do everything possible to make sure that no warrants are rejected.
With every case, you will get personal attention to your matter by a prompt, efficient, and courteous professional.