Our servers are appropriately licensed as necessary. At City Process Servers, we provide you with a court-recognized affidavit of service, typically computer-generated, unless specified differently. We work on residential and commercial cases. We primarily serve in New York but also take up cases from other states.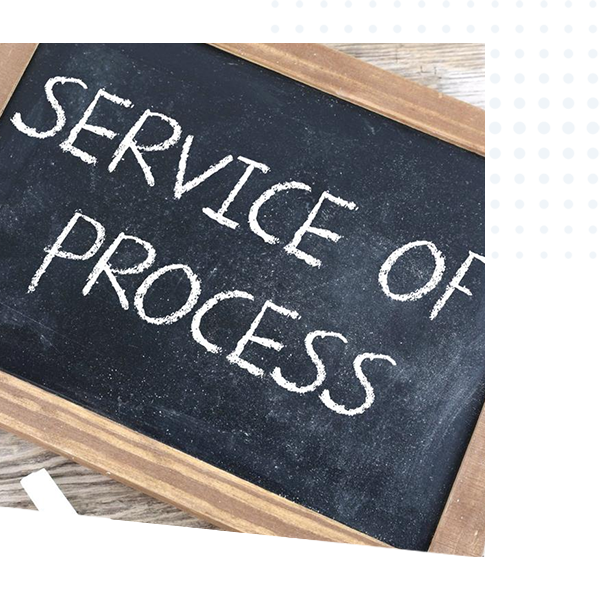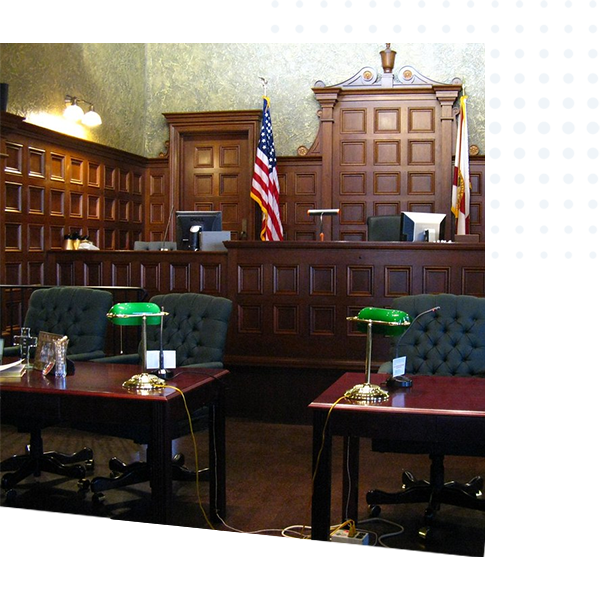 At City Process Servers, we focus on reliability, accountability, and premium customer service. We don't just dedicate ourselves to these business ethics but embody them. This enables us to create an unprecedented reputation within the legal environment.
Though we focus mainly on tenant-related issues,
we have a highly dedicated team that can handle any of your document serving needs.